Pogo the Clown sneakers. Black Vans style low top men's serial killer shoes. Print features John Wayne Gacy dressed as Pogo the Clown, candy, balloons and circus tents. Men's sizes 6-13. Available with a black or white sole.
Quarter and inner lining are made of durable canvas material.
Breathable foamed insole provides comfort.
Classic lace-up shoes with Cotton shoelaces.
Durable rubber sole for better skid resistance.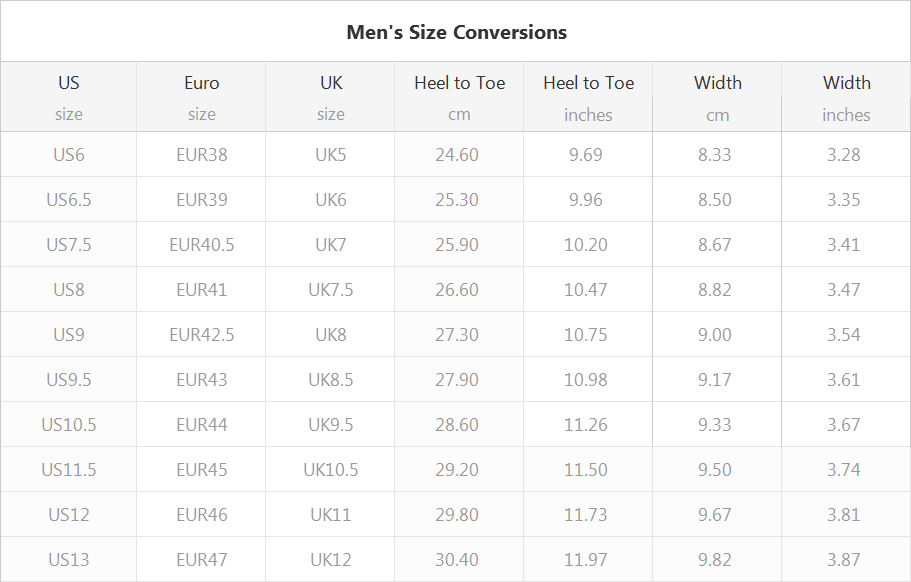 Free Worldwide Shipping on Shoes. All serial killer shoes are fabricated within 4 business days of your order being placed. They ship from a manufacturer located outside of the USA. Please allow 2 to 4 weeks for this item to arrive as international delivery times begin to return to a pre-pandemic normal. Thank you for your patience.