Serial killer shoes. BTK Dennis Rader black Vans style women's low top serial killer shoes. Sizes 4.5-12. Print features the cross dressing serial killer, Dennis Rader with BTK insignias, lipstick lips, ropes and the mask Rader would wear while dreaming he was his female victims. Available with black or white soles.
Quarter and inner lining are made of durable canvas material.
Breathable foamed insole provides comfort.
Classic lace-up shoes with Cotton shoelaces.
Durable rubber sole for better skid resistance.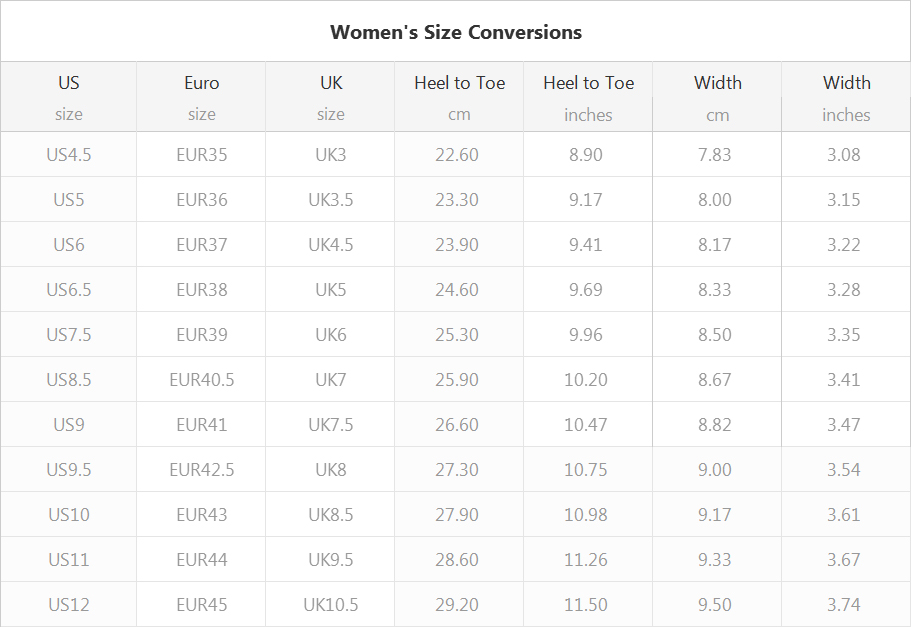 Free Worldwide Shipping on Shoes. All serial killer shoes are fabricated within 4 business days of your order being placed. They ship from a manufacturer located outside of the USA. Please allow 2 to 4 weeks for this item to arrive as international delivery times begin to return to a pre-pandemic normal. Thank you for your patience.